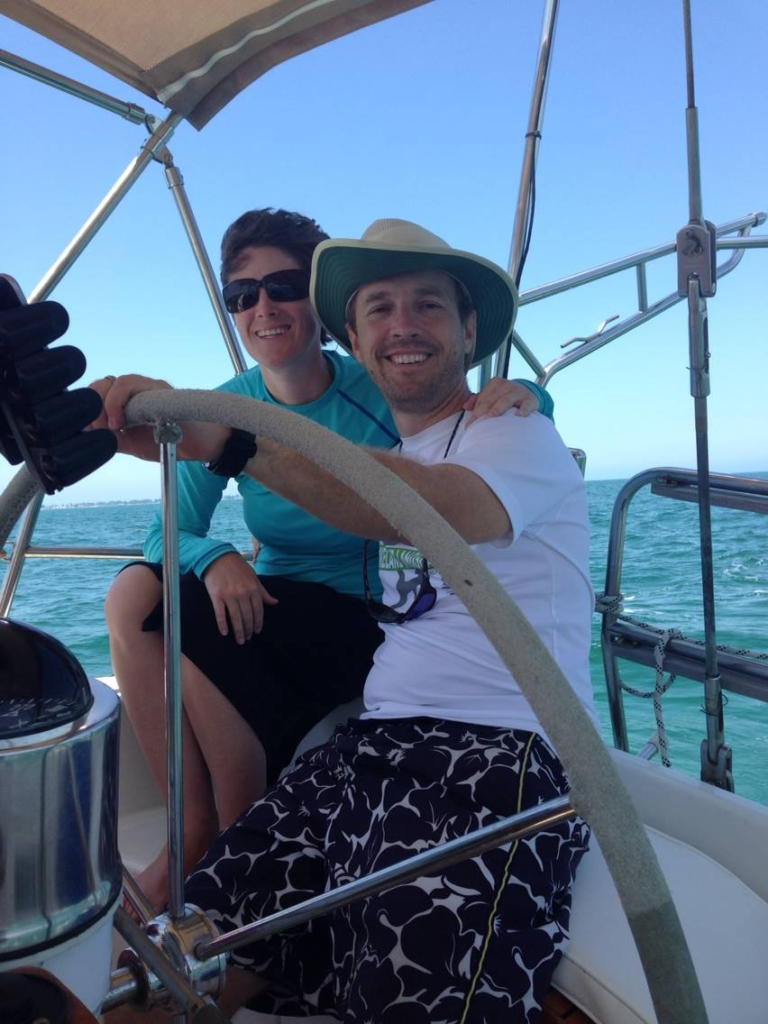 The Captain: Hi, my name is Zach, and I've been dreaming of retiring and moving onto a sailboat since before I was out of high school. My Dad (I'm a son of a sailor :)) bought a Catalina 22 when I was 18, and we sailed it on Lake Sinclair in Milledgeville, GA near my hometown of Dublin, GA. One look inside that tiny cabin with a tiny bed, dinner table, kitchen area, and living area, and I knew. I dreamed of one day having a sailboat of my own I could live on and go exploring on the ocean. I have also, from a young age, always thought about the passage of time and the shortness of life, so I knew I didn't want to take a chance and wait until I was too old (or miss out entirely!). A few years later, the best thing that ever could happen, happened. I met Lindy, and she was on board with our dream right away. Marriage, move to Florida, at some point in there scratched some figures and goals on a piece of notebook paper, which became an ever growing financial Excel spreadsheet, work, life, yadda yadda, 15 years, etc…WE DID IT!!! A dream I've dreamed a million times before, maybe more, come true.
I'm not a life long expert sailor with a ton of experience. I'm not particularly mechanically inclined. No real special skills in boating at all. Just a firm believer that you can do anything you set your mind to, and I never give up.
Early on in my dreaming and scheming (late 90s/early 00s), there were only a few books out there you could find and read about people cruising on sailboats. Then the explosion of the internet, blogs, and Youtube channels happened. Through these last few years I've been able to dream and learn along with countless others as they shared their adventures of cruising on the internet. Hoping I can bring that same enjoyment to a few other dreamers out there. Stay tuned!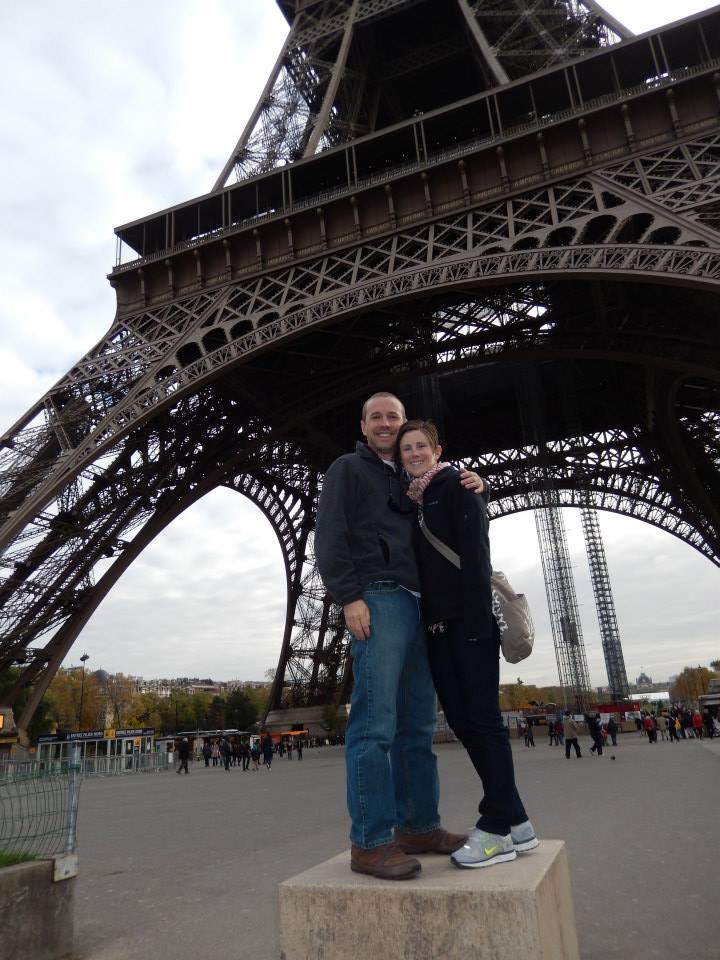 The Admiral: Hi, my name is Lindy, and I had never thought about sailing until I met Zach:-) I spent my early childhood on the Georgia coast, and moved to Athens, GA at 13, where we met after college. I had always dreamed of traveling the world, and as soon as Zach started telling me about cruising, I could see the possibilities. Taking your home with you as you travel to beautiful coastal settings, PERFECT. We went on a bareboat charter in the BVIs with some friends, and I only got sea sick a few times. We considered that a success and started planning.
15 years later, and it is finally happening! I hope you will enjoy our blog and maybe it will inspire others to do something a little crazy….like sell all your stuff and move onto a sailboat!