In Key West, we also had our first visits from friends and family. Our friends Sherri and Cory came down for Sherri's birthday via the Key West Express out of Fort Myers. How cool is that?! A few weeks later, these two crazy kids got engaged! Inspired by this sunset they witnessed and their magical day in Key West?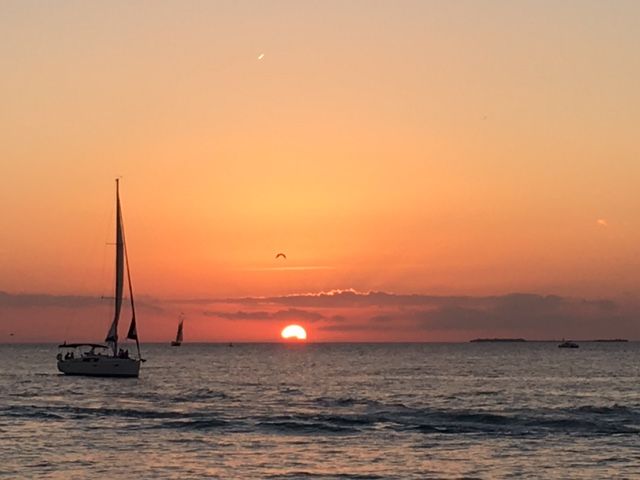 I'll let you be the judge!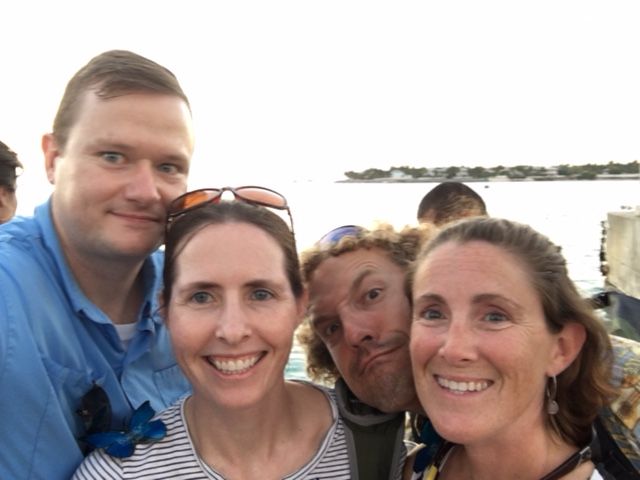 We also got a visit from my parents! It was great to have them down, and neither of them had ever been to Key West. As a welcome, the island treated them to this beautiful sunset on Mallory Square for their arrival!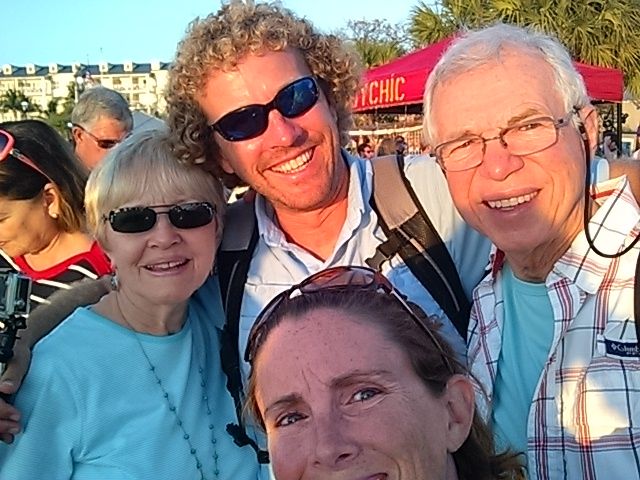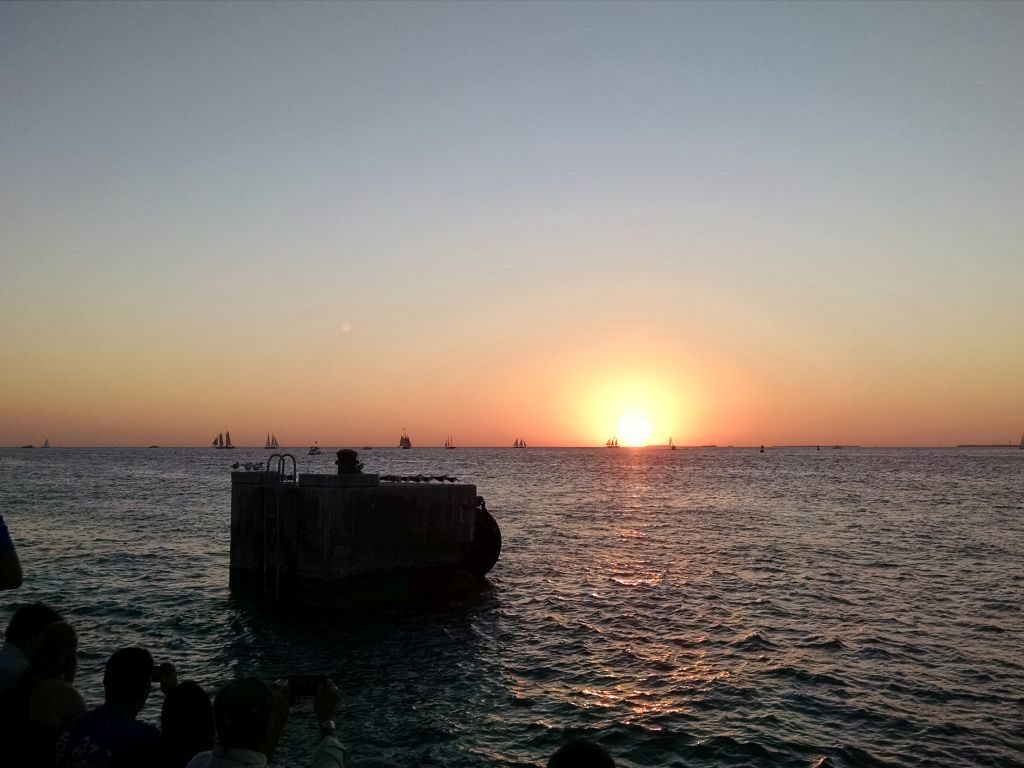 A real treat of their visit was that we stayed with them in their room at the new Margaritaville Resort for a couple of nights of motion free sleeping, regular sized toilets, and endless hot water showers! Another treat was the amount of eating out we did! Where Lindy and I typically only eat out occasionally, we ate out like every meal for about 4 days straight! It was a food extravaganza which was documented by the many pictures I found of their visit that were of us surrounding a dinner table! Here's us at dinner: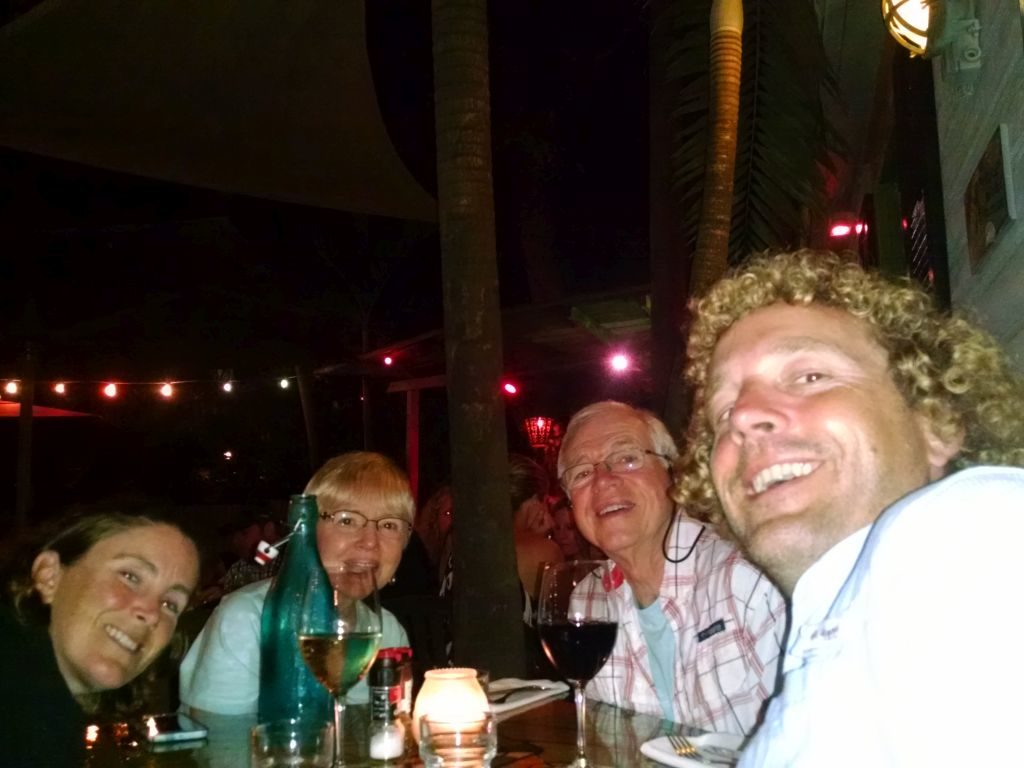 Us at breakfast: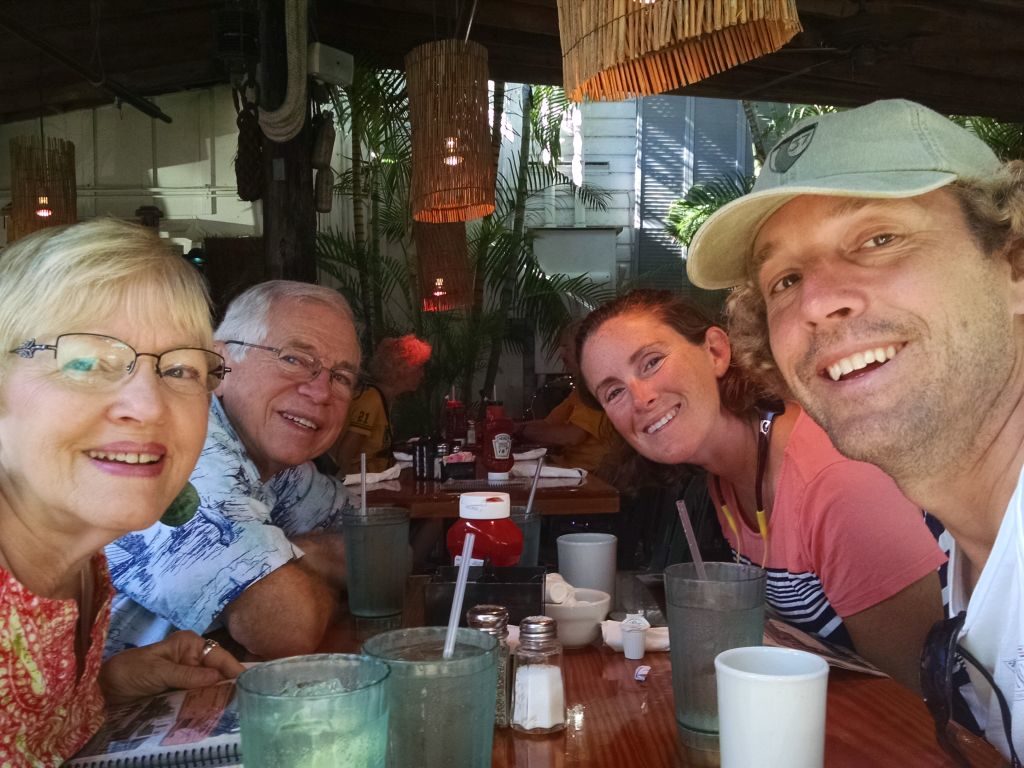 You get the idea. Other than eating, we toured around the entire historic district during their stay and showed them all the neat stuff. Mom and Dad's anniversary is just a few day after ours in February. Here is them celebrating their 53 years of love and marriage by imitating this giant statue in Key West!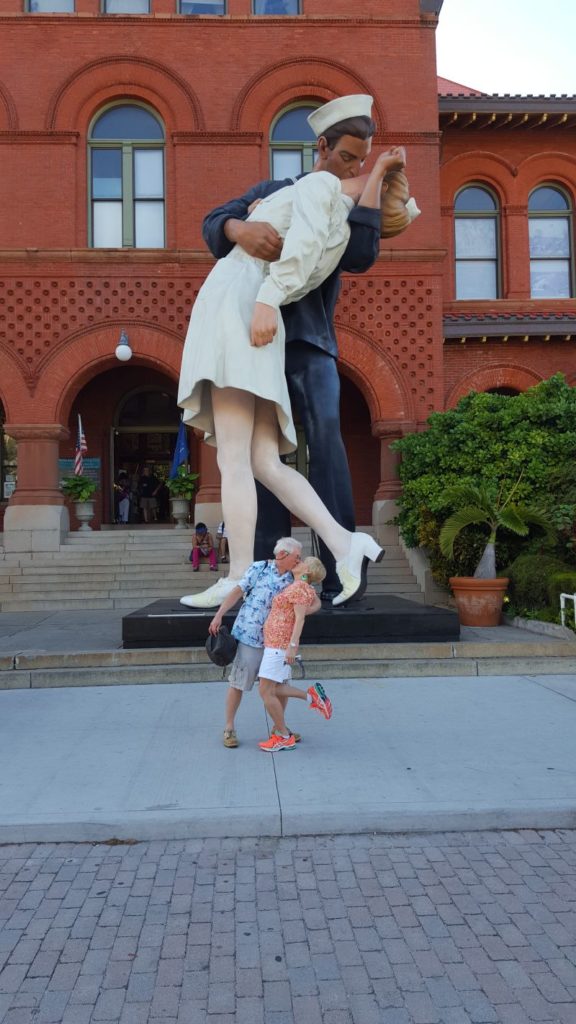 We also took them to an unlikely gem of things to do in Key West: The Butterfly Conservatory. If you are in Key West, I know there are a ton of things to do, but I would recommend this place. You won't be disappointed. It is FILLED with butterflies flying all around you, some cool and interesting little colorful tropical birds, as well as a pair of flamingoes. We had a great time!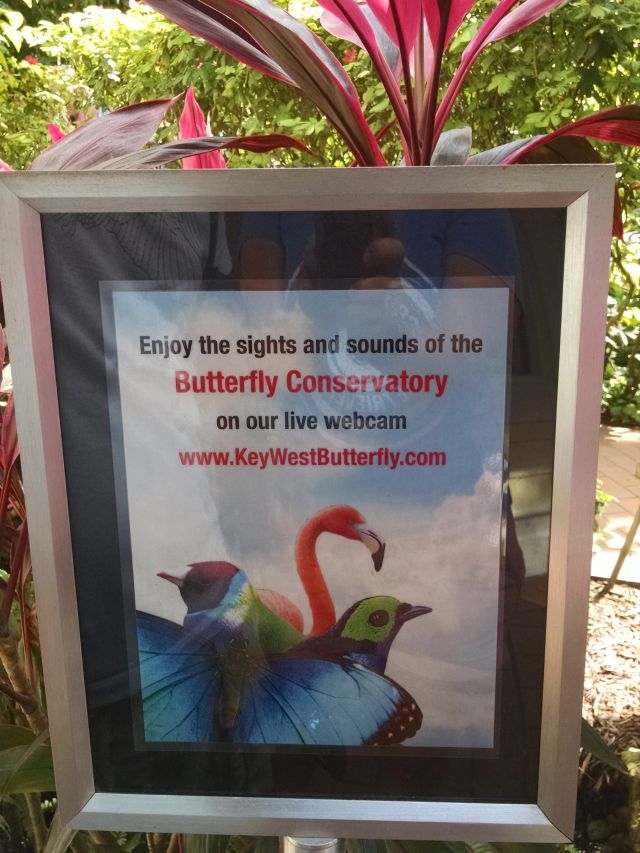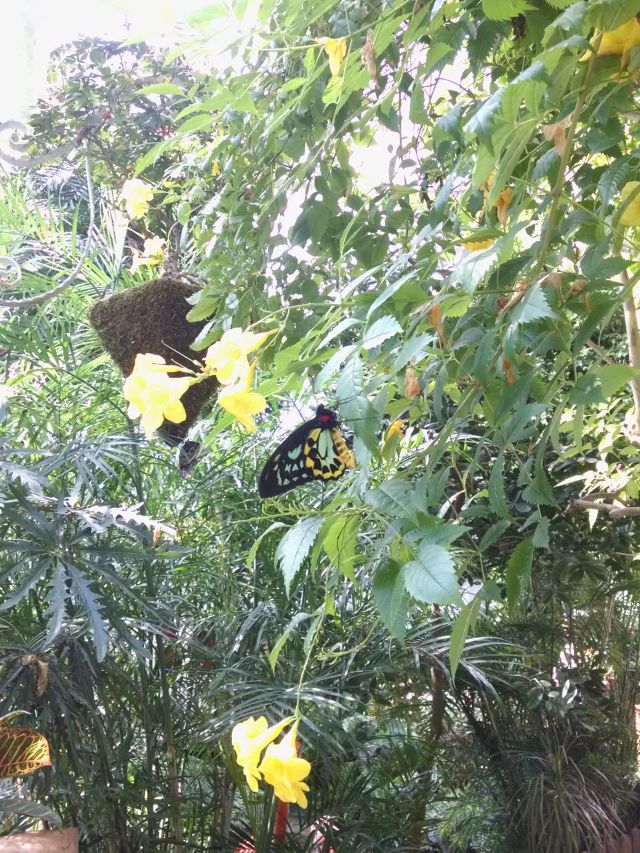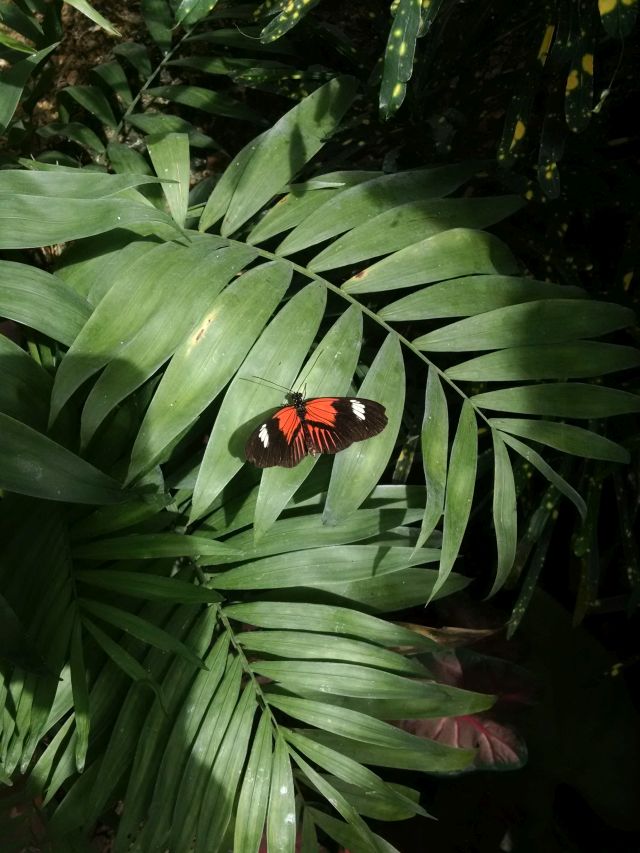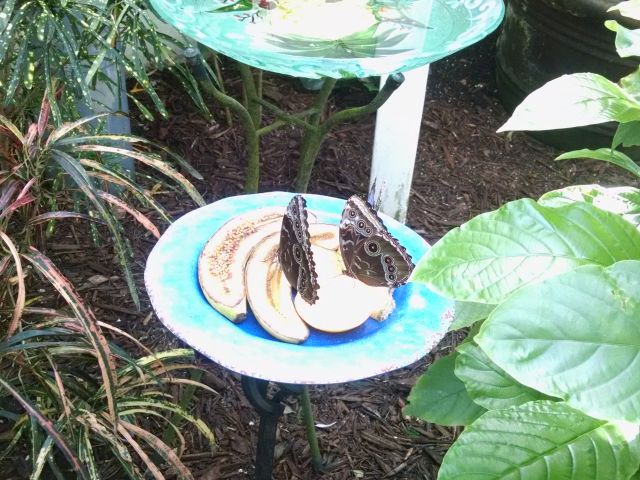 Before Mom and Dad left, they gave us a little cruiser help and drove us to the grocery store for a provisioning trip. The Publix is about a 1.5 mile walk away, and taxis are ridiculously expensive in Key West (we usually just walk anyway wherever we are if the distance is within reason). But with the ability to not have to even think about the size and weight of the groceries, we were able to provision Holiday for at least the next month with just the one trip! Thanks guys! This was especially good timing as we were within a week of heading out to do some backcountry, secluded anchoring on the north side of the Keys.
All our supplies on the docks: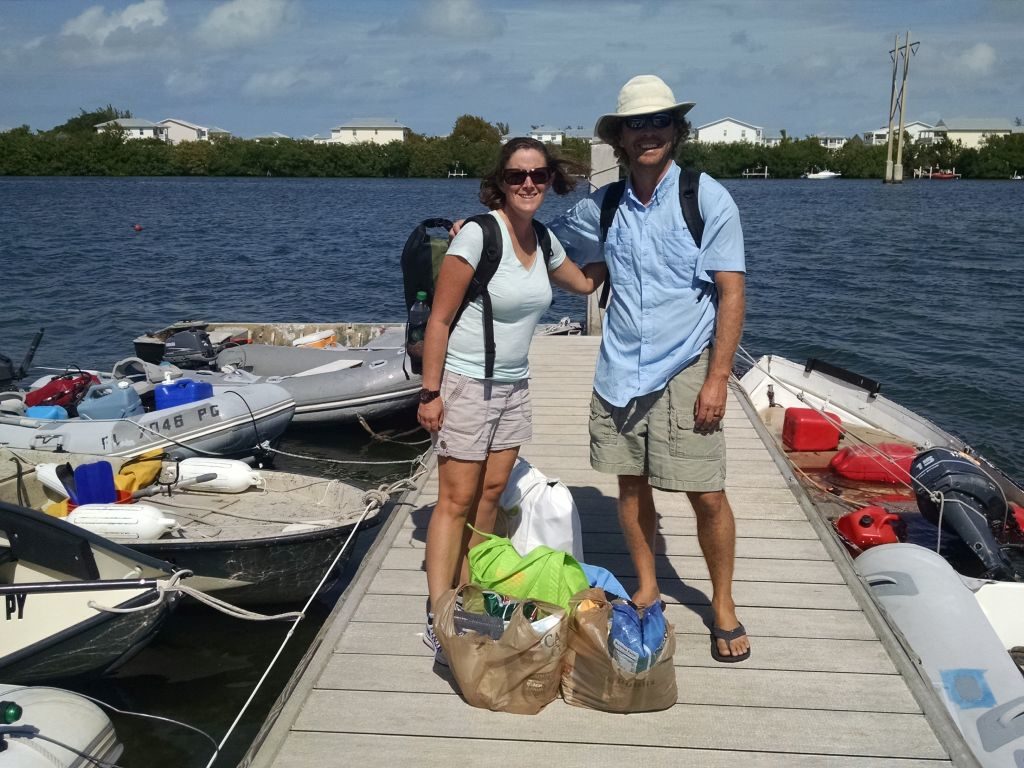 Dinghy loaded down!: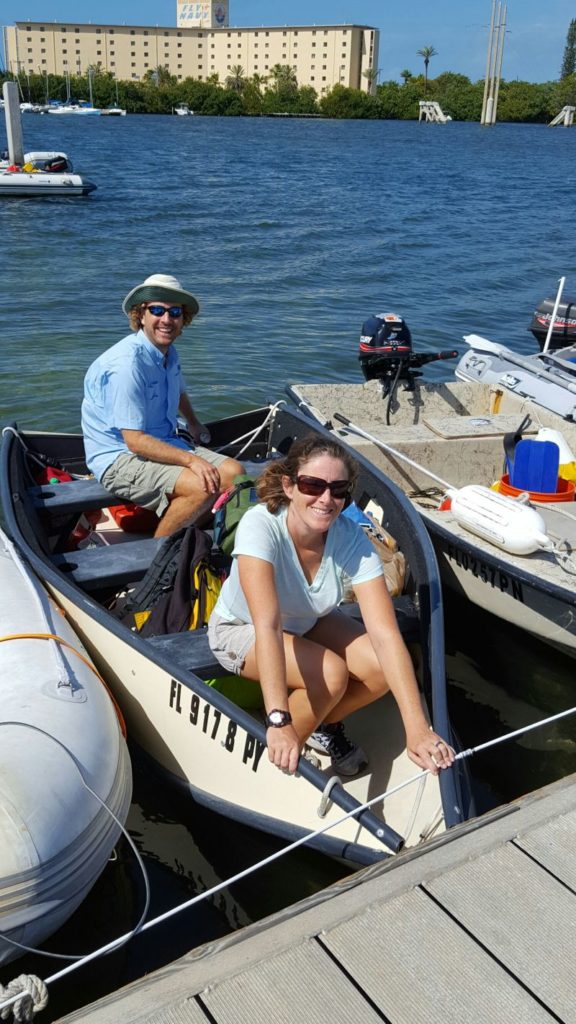 Lindy repackaging into meal sizes and loading freezer: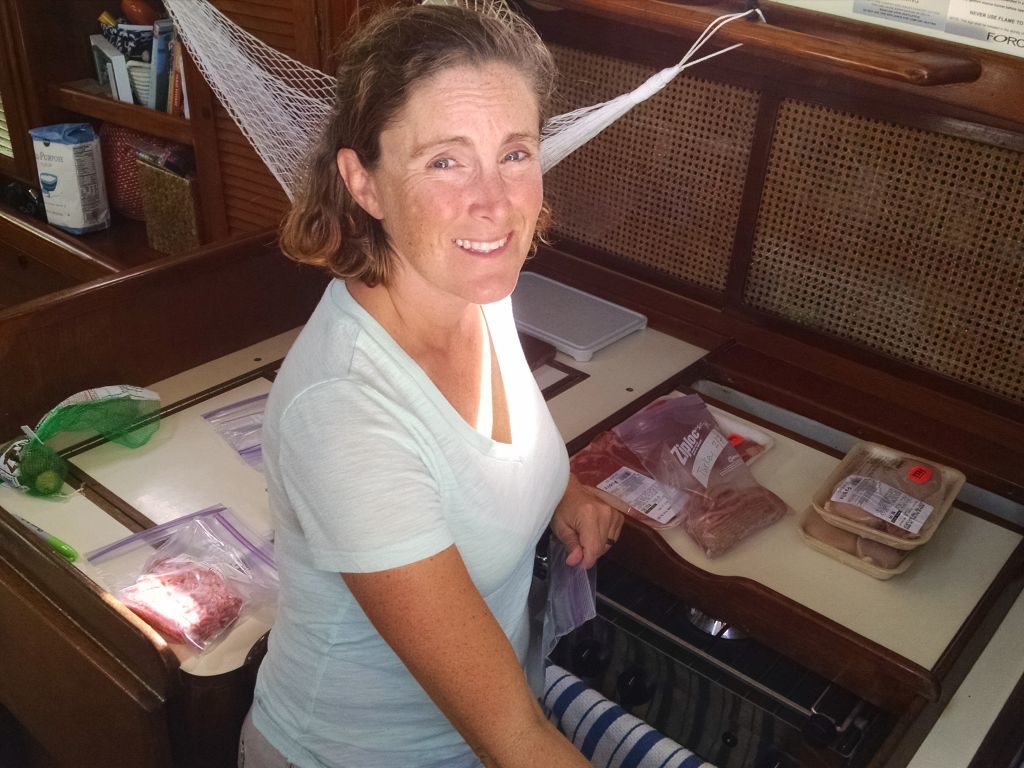 It was wonderful to see some familiar faces during our time in Key West, and we had a blast! Start planning your return trips! And to everyone else out there, shoot us a note and let's plan to meet up! Fun times guaranteed!