On Thanksgiving day after finally successfully solving our diesel over heating issue (found an exhaust hose that was clogged and changed it out), we set out from Marco Island to head for the 10,000 Islands and some "off the grid" anchoring in and around the Florida Everglades. I've planned out our time in the Everglades in 30 mile hops so that we are only under way about 6 hours at a time between anchorages thus cutting out any night sailing on our trek to the Florida Keys. Night sailing is awesome, but it also adds some complication, and of course, it isn't as safe as sailing during the day. Our first stop was to be just inside Indian Key Pass among nothing but mangrove covered islets. To get there, we had to sail out around Cape Romano shoals off Marco Island and then head back in toward land. Lindy passed some of the time on the sail by baking some of her yummy bread.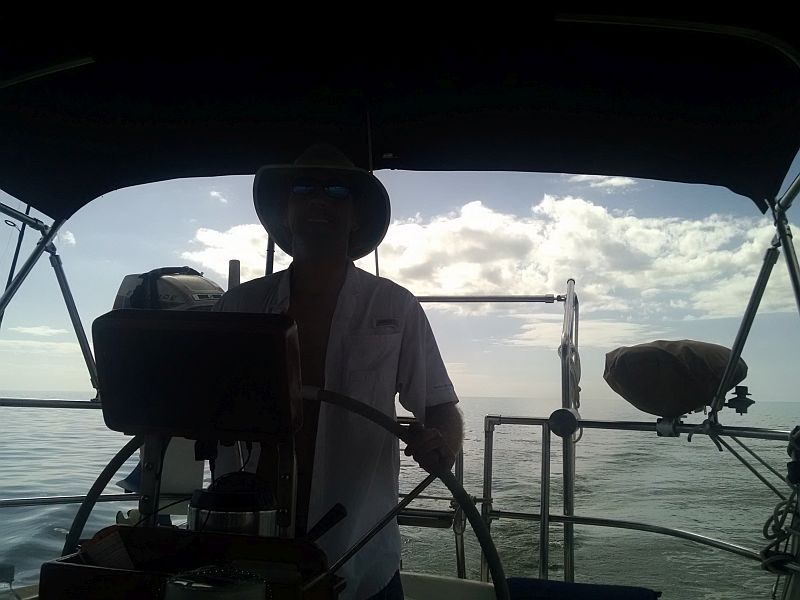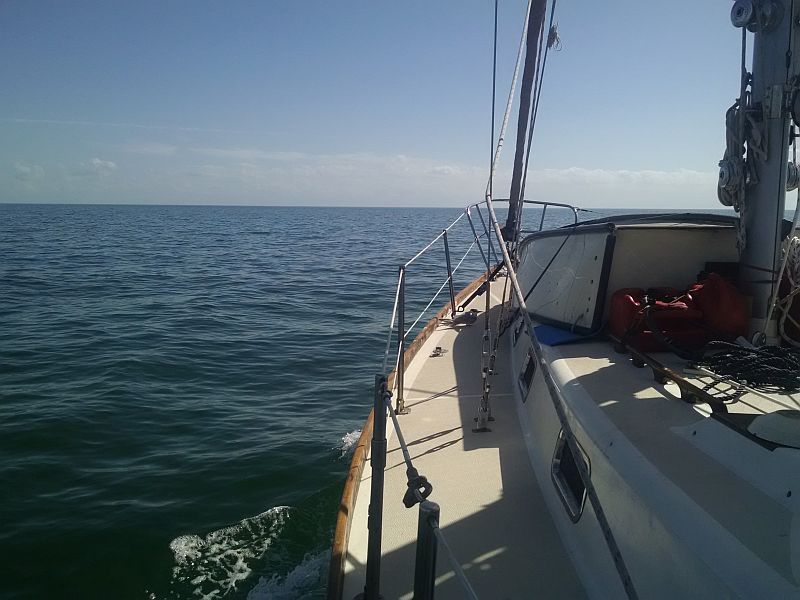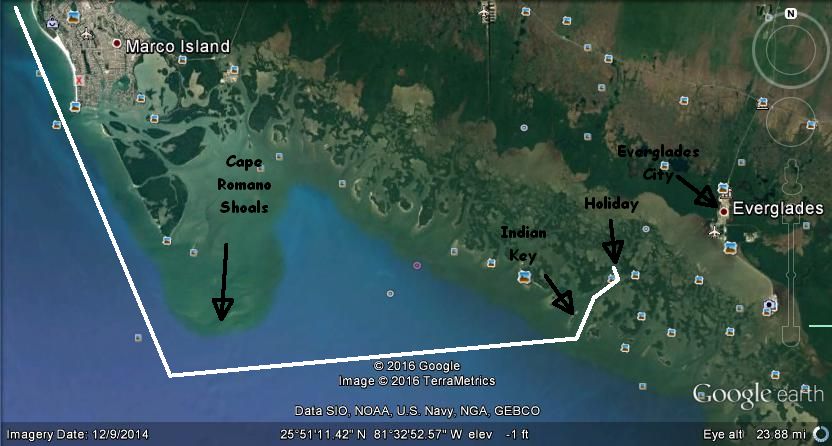 As we approached Indian Key Pass, we got our first glimpse of the expanse of island after island stretching out further than the eye can see with nothing but mangroves and a stretch of beach here and there. Indian Key was one of the first we passed, and we noticed quite a few beaches we would have to come back to and have all to ourselves.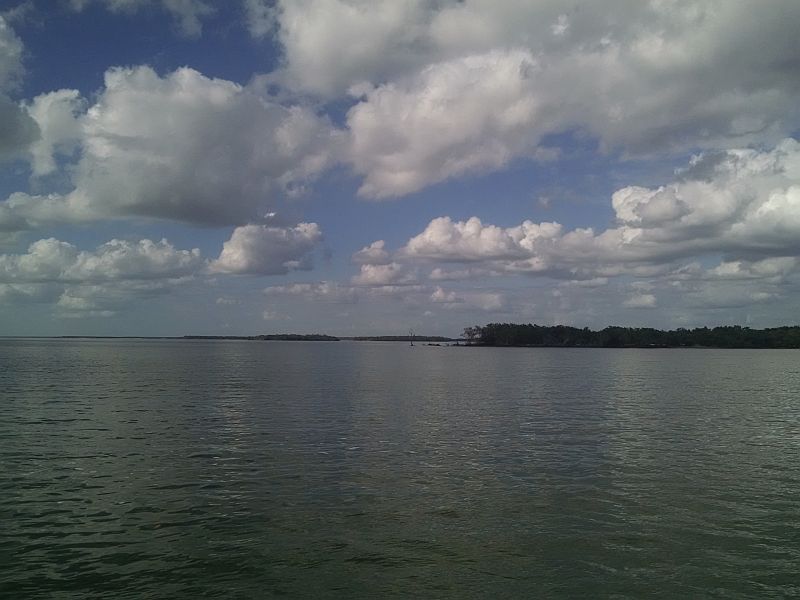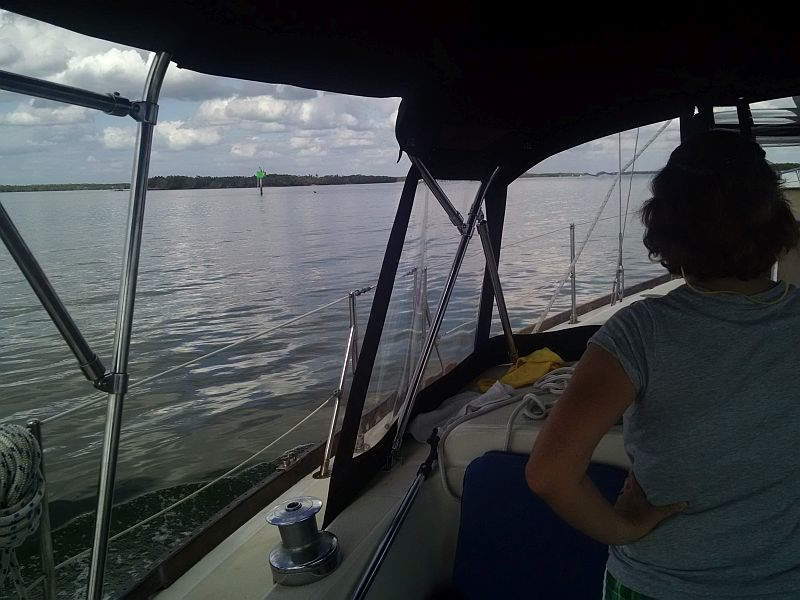 We continued down Indian Key Pass about a mile into the 10,000 Islands and anchored in Russell Pass just outside of the main channel. With the anchor down, we spent the afternoon just relaxing in the cockpit, enjoying the quiet and solitude, and watching all the birds, dolphins, and manatee go by.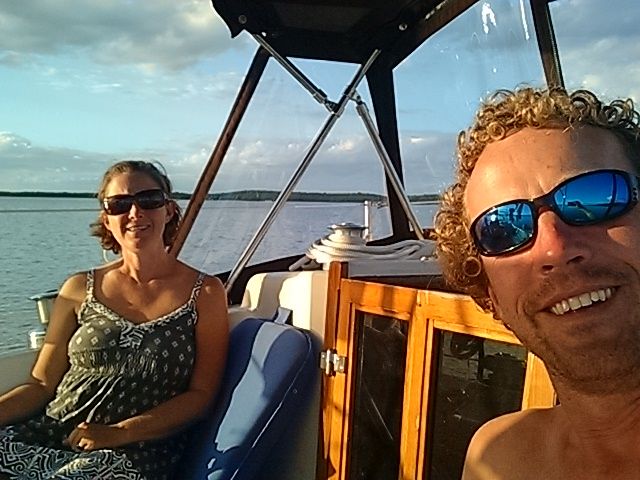 As evening came, Lindy went to work on Thanksgiving dinner. We had ham, sweet potato mash, dressing and gravy, and zucchini. What a feast! Having Thanksgiving dinner in such a setting was surreal and awesome. Of course, we were missing our family and friends that we would normally see as well. I guess the absence does remind us just how thankful we are for our loved ones. We'll certainly be happy and thankful on our next meetings!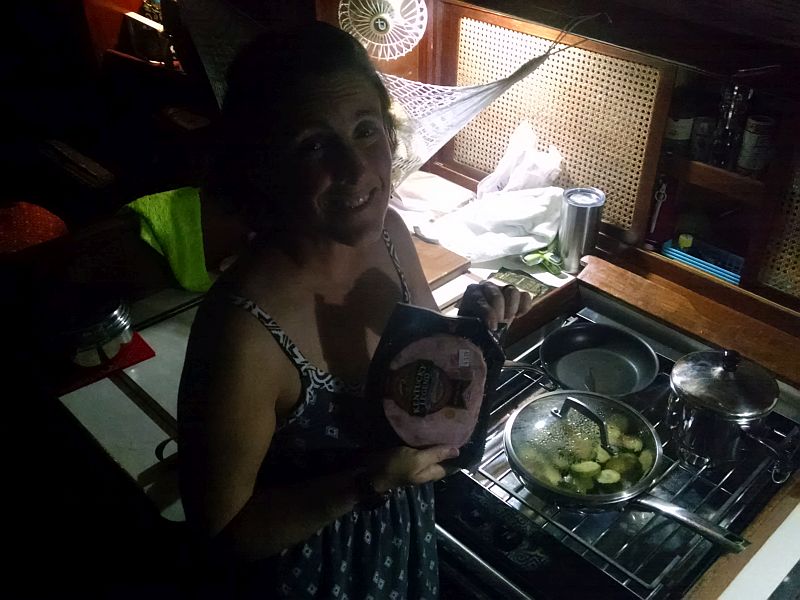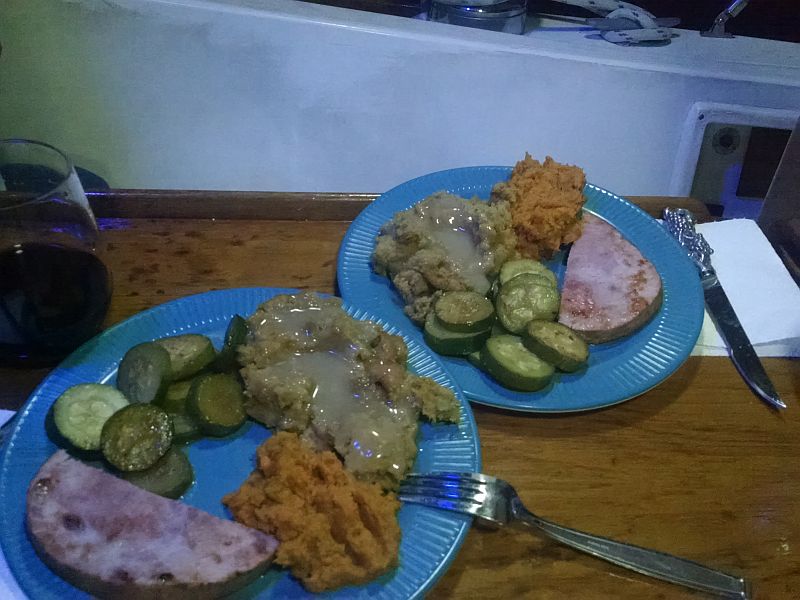 The next day, we decided to take a dinghy ride the 3 miles through the Everglades to Everglade City. Everglade City is a historic place out in the middle of nowhere. The city's land area is less than a square mile and has less than 500 people. The Gulf Coast Visitor Center for Everglades National Park is there as well as a bunch of air boat tour places. You definitely feel like you've stepped back in time while you are there. We hiked all over the city checking out everything from gaudy tourist type stuff, to Florida red neck Christmas decor, to the many historic buildings that reside in what was at one time the county seat of Collier County.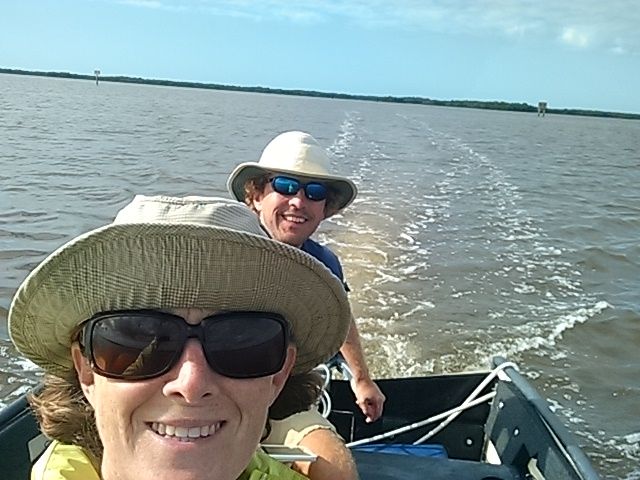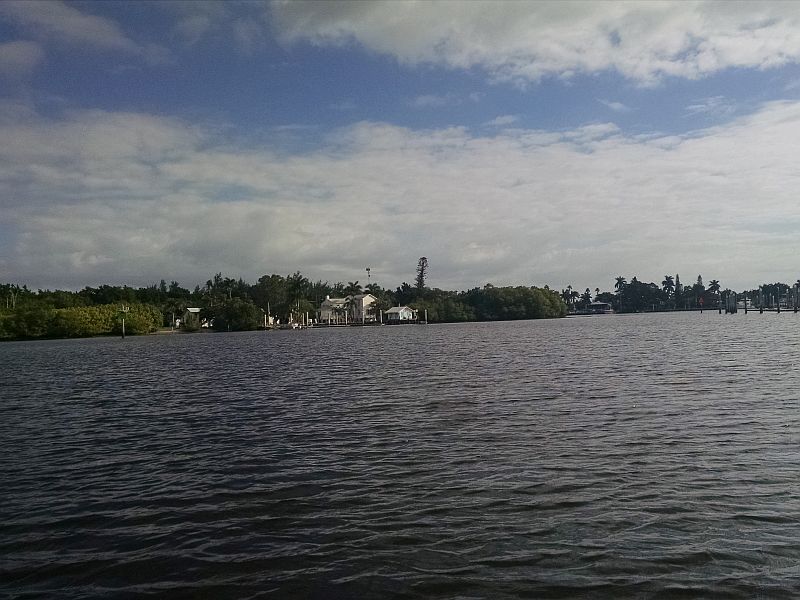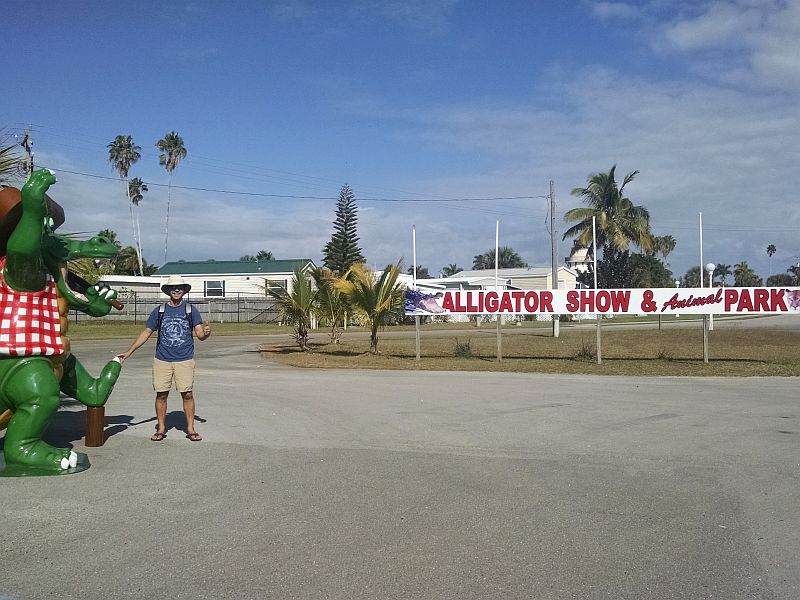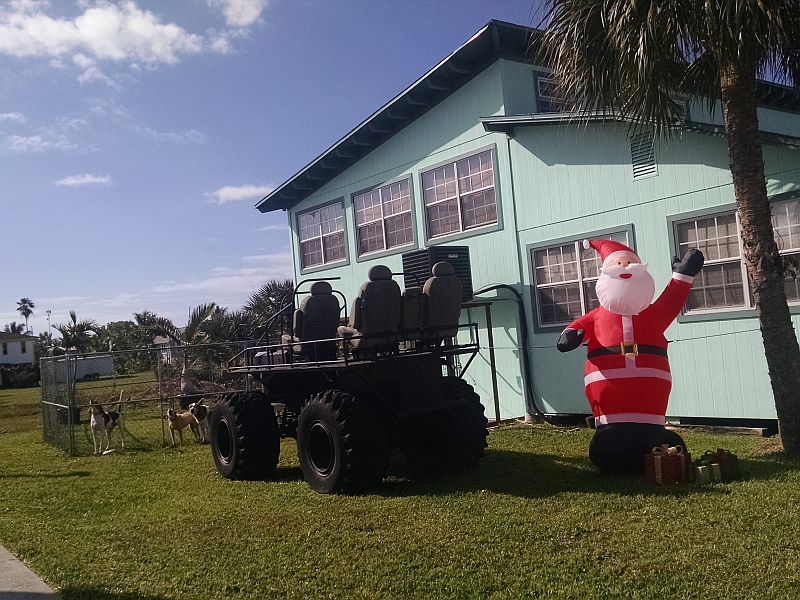 The highlight of our touring was definitely the historic Rod and Gun Club. I had read about it previously and how it had been there since the turn of the century (like the turn from 1899 to 1900) and had been visited by many Presidents, famous movie stars, as well as Hemingway and even Mick Jagger. Walking through the front door is like you have just stepped through a time machine. It's dimly lit with all dark woods and dark leather, stuffed game animals from hunts long ago, and the original furniture from 100 years ago or more. Pretty cool!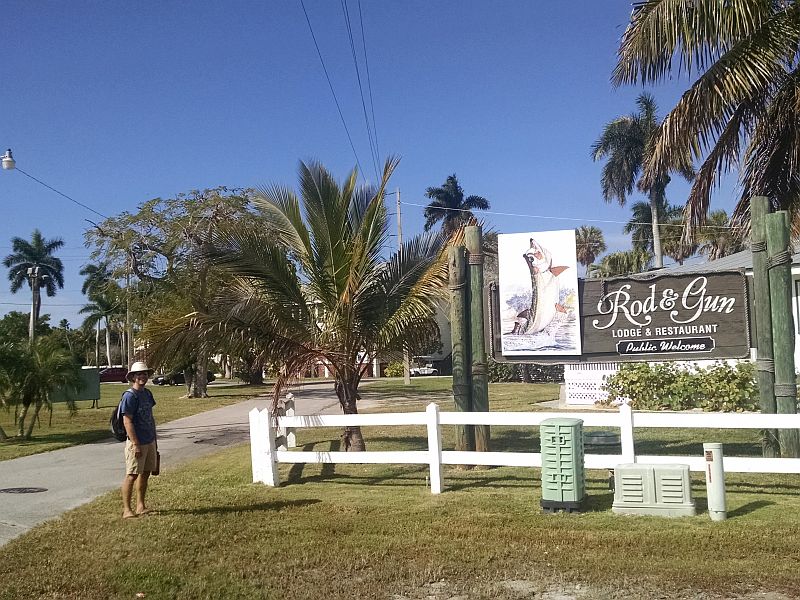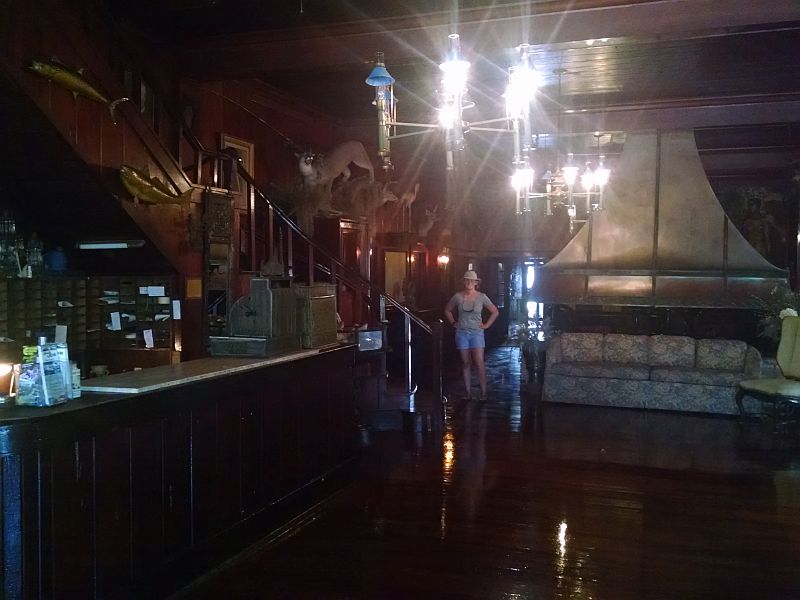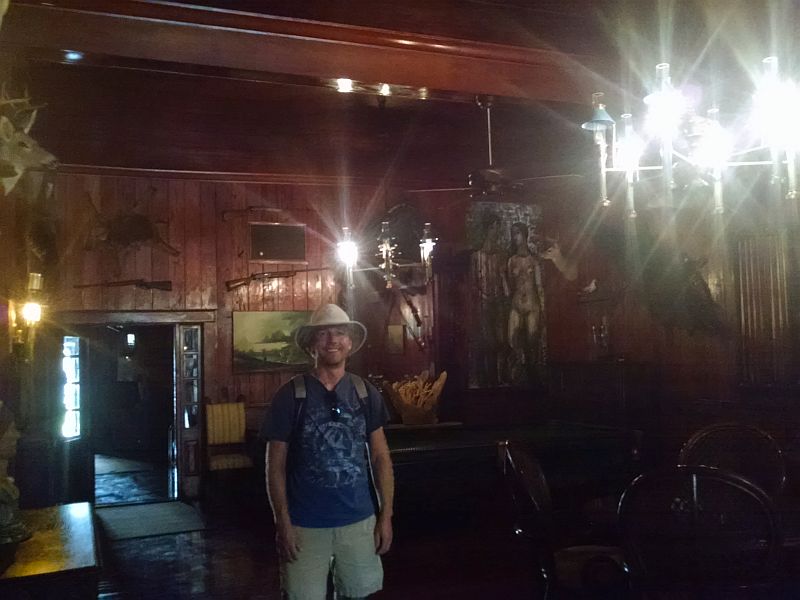 After our walking tour, we finished out our time at Everglades City with some stone crab claws while watching air boat tours go by before taking the dinghy ride back to Holiday.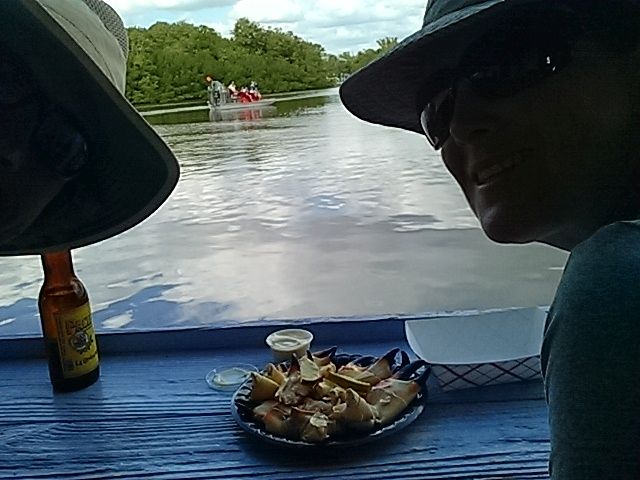 Our last day at this anchorage was spent dinghying around to the keys that were around Holiday and spending some time on those beaches we saw on the way in. It was a relaxing day filled with mostly reading and napping.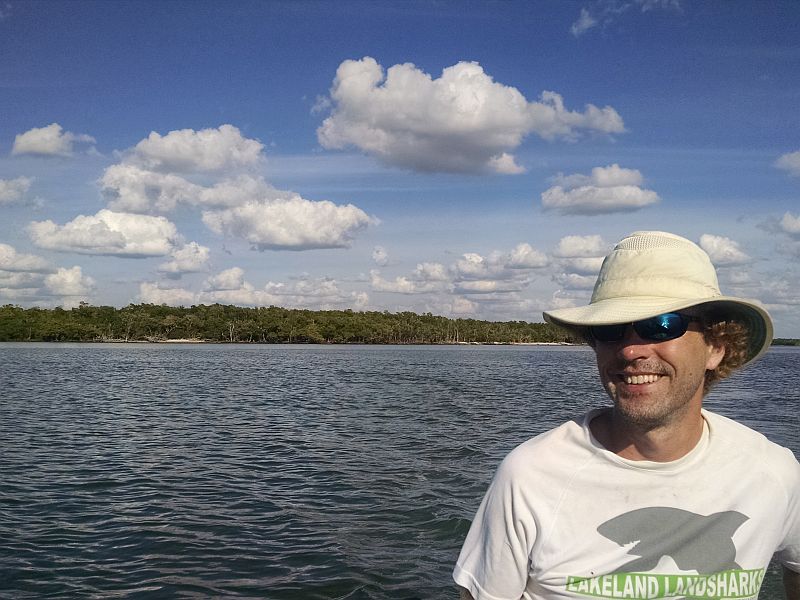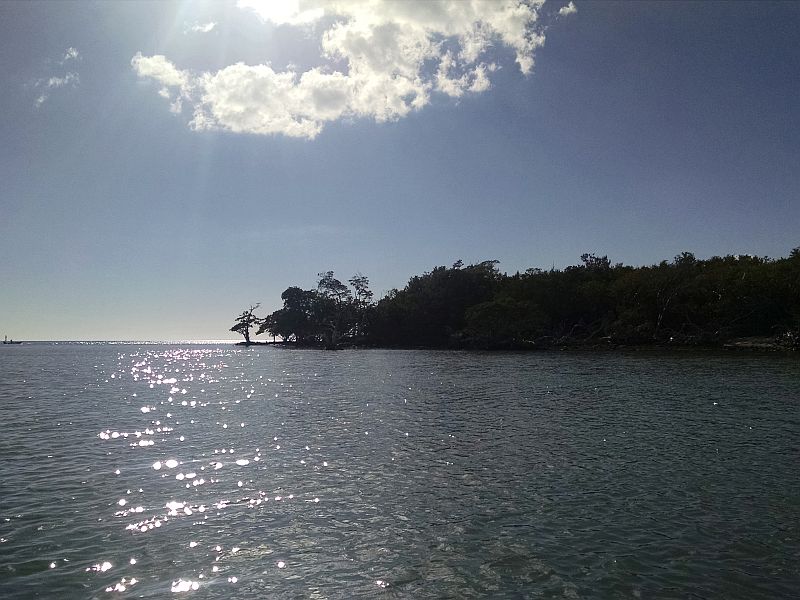 We were really happy to be back anchored in an out of the way place. I definitely loved this anchorage and would recommend it as a stop. It was super protected and other than fishing boats, you might only see one or two other boats anchored in the whole area.