This past weekend we headed up to Lindy's family's houses to unload the ol' cars. Instead of having them sit around and depreciate, might as well get rid of them. We can always buy more later depending on future current circumstances. My bro in law, Timothy, wanted the awesome Freestyle, so after an extreme, serious negotiating session, a deal was struck. He also has Lindy's Mini up in Griffin and is selling it for us. If anyone is interested, message me, and I'll get the parties in touch.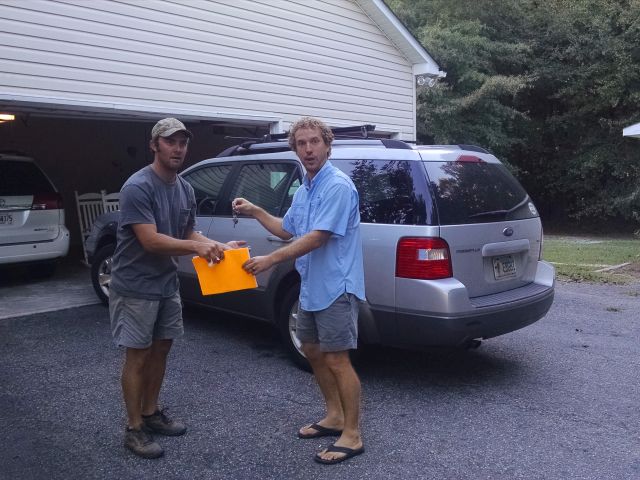 With the car business out of the way, we spent a few days visiting with family and playing with our niece and nephew. We stayed with Lindy's parents, ate yummy meals cooked by Mrs Rita, helped (read: watched Whitney work) Whitney with chores around the farm, helped (again read: watched Timothy work) Timothy with his hunting dog training, and got some good computer tips from Mr Wiggins (the photos on this post resized and organized with Irfanview. Great program!). We even got to watch the Dawgs win a football game and not be in a room full of Gator fans! Wow!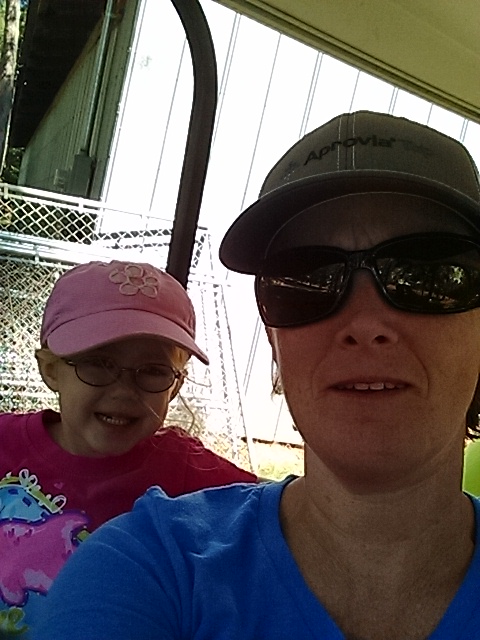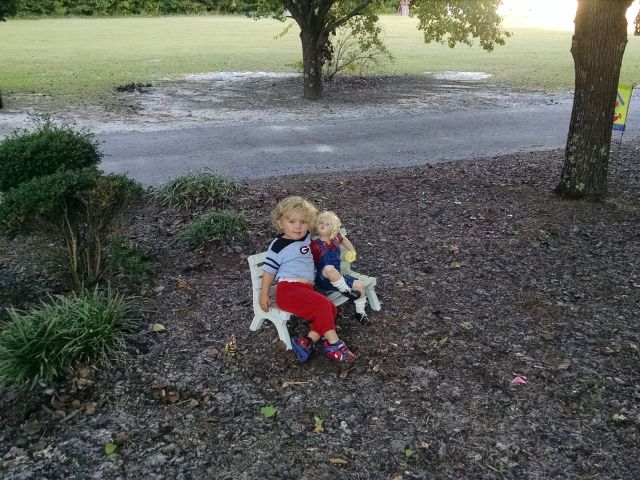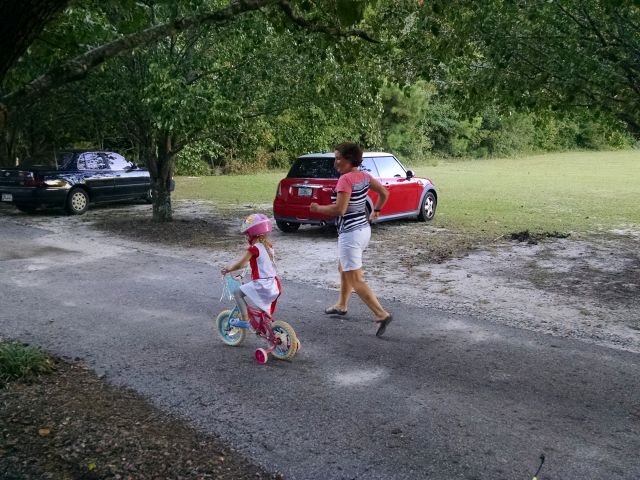 Watching the Freestyle drive away for the last time…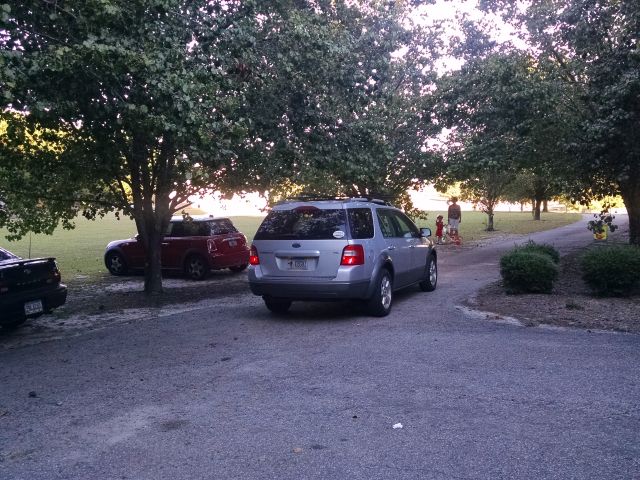 Funny, unexpected thing that happens when you get rid of all the "stuff" in your life…fewer keys. I swear, just a couple months ago I had about triple this many!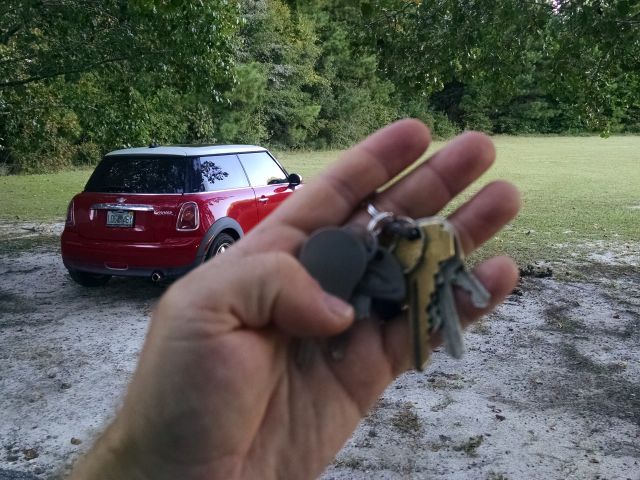 So, how did we get home, you wonder? We rented a car, dropped it off in Bradenton, and took an Uber from the car rental drop off back to the condo. Easy peazy. We both caught a bit of the throat gunk from wrestling around with the nieces and nephews for a few days, so we are waiting until we feel 100% before taking off. Target date is this Saturday! We'll see how the final prep and weather go while we tinker around on the boat these next few days. Stay tuned!