Today we finished our move from our apartment in Lakeland, FL to our condo in Cortez, FL. Quick background: we sold our house in Lakeland (somewhat by luck, we only had a "make me move" price on Zillow) about three and a half years ago. That stroke of luck really accelerated our cruising plans as we were able to have an initial "purge" of stuff and also really increased the money we were saving with all that goes into a big downsize (3000 square feet down to less than 1000). It was later that same year that we bought Holiday. I actually can't imagine adding managing selling that house into all the changes we are going through right now if we had waited as was the plan. Really fortunate things happened the way they did. We bought the condo in Cortez a couple of years prior to that (5 years ago). Cortez is where we loved to be when we could get away from the weekly grind in Lakeland, and we have spent every weekend possible here since we have owned it. We do rent it out in the winter and plan to rent it out even more once we are cruising. https://www.homeaway.com/vacation-rental/p950142 (3 month minimum rental)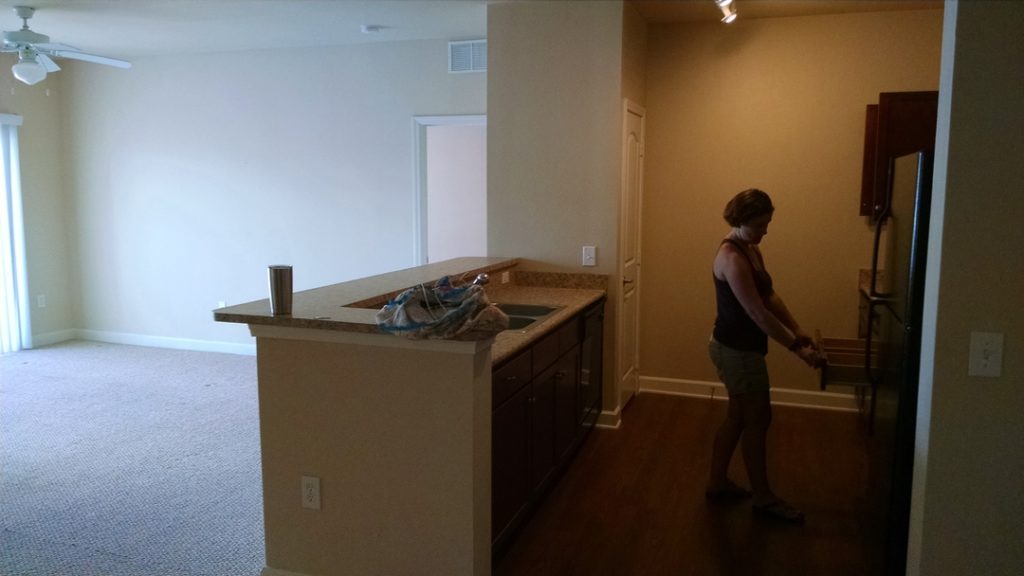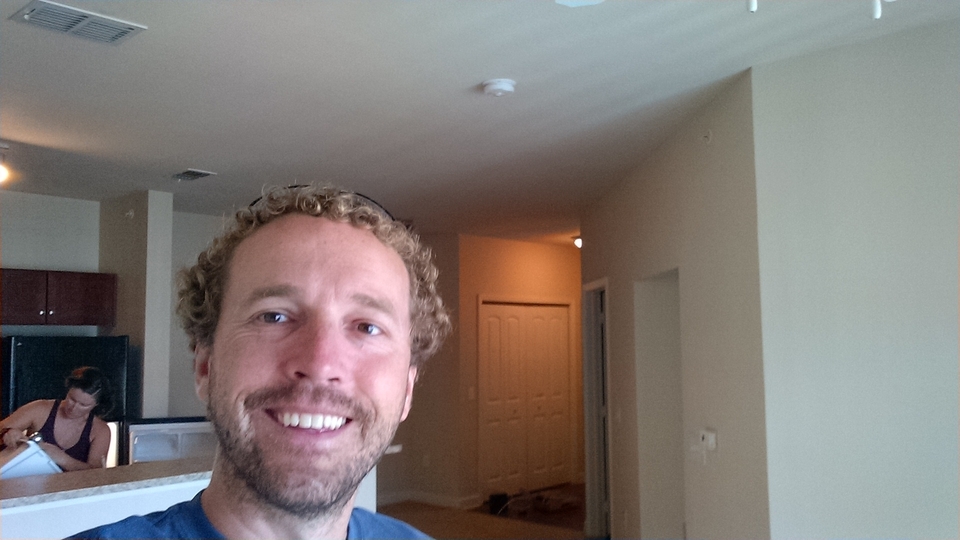 Anyways, back to the present. After loading in the car the last of the few things we hadn't moved down over the past few days, a final cleaning, and turning in our keys, we headed out to Cortez.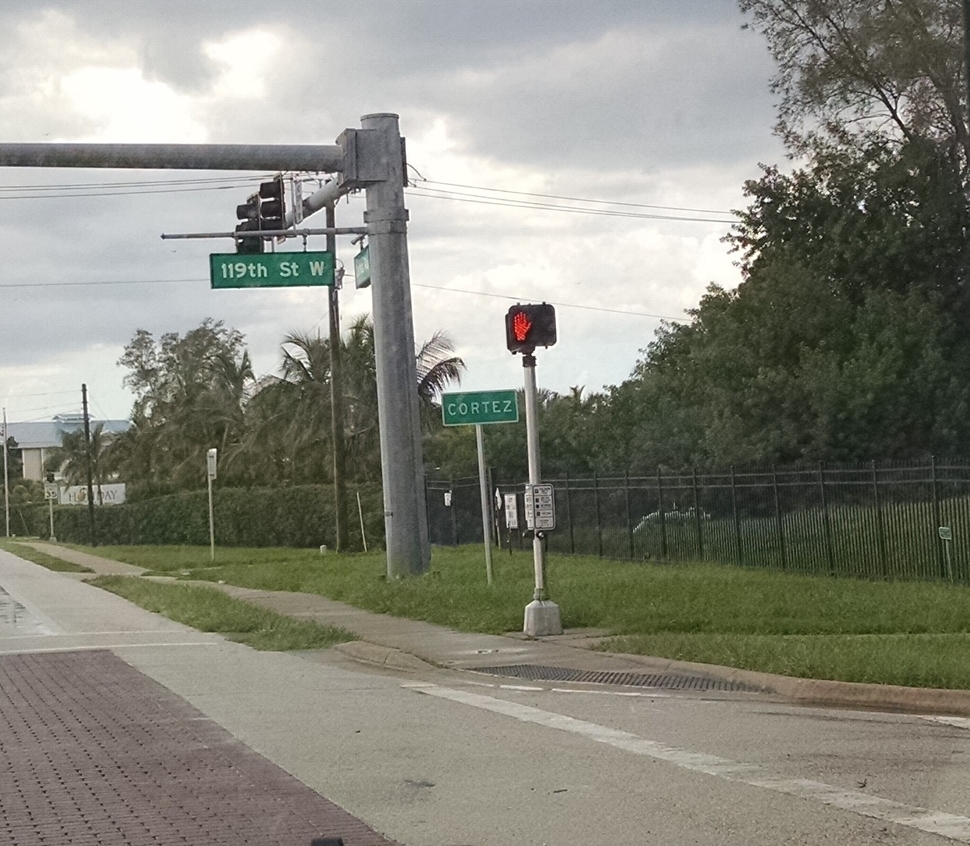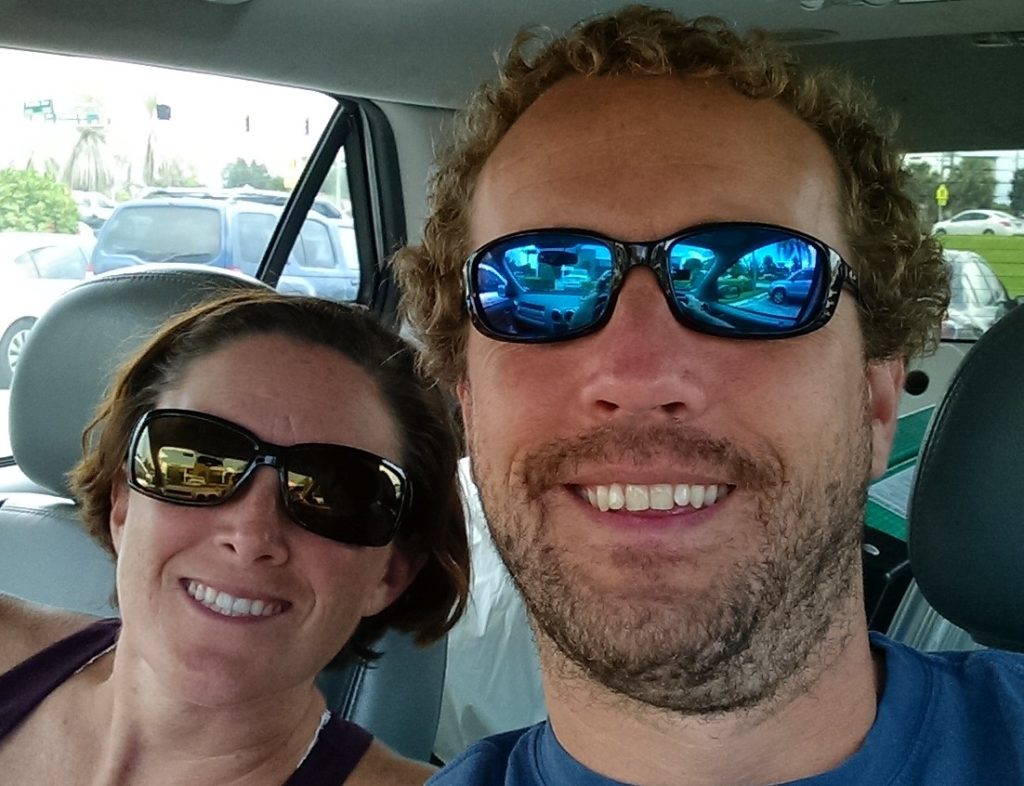 We still have a bit of organizing to do in the condo to get it ready for renting and most certainly need to get rid of some more stuff before moving aboard Holiday permanently.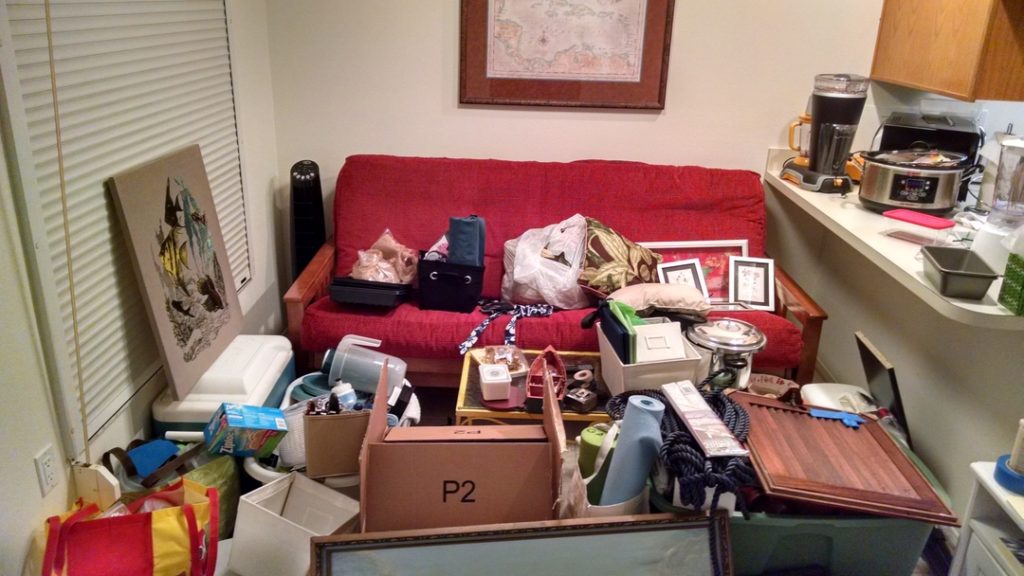 Currently I'm sitting in the living room here with a view of the canal and Holiday just outside the porch. Hard to believe we are to this point after all these years of planning. Tomorrow, the guys are coming over to help us finish up the solar panel install, and we'll be one step closer to slipping the dock lines.